pictures: Early Mourners Beseige Ajimobi's Ibadan Home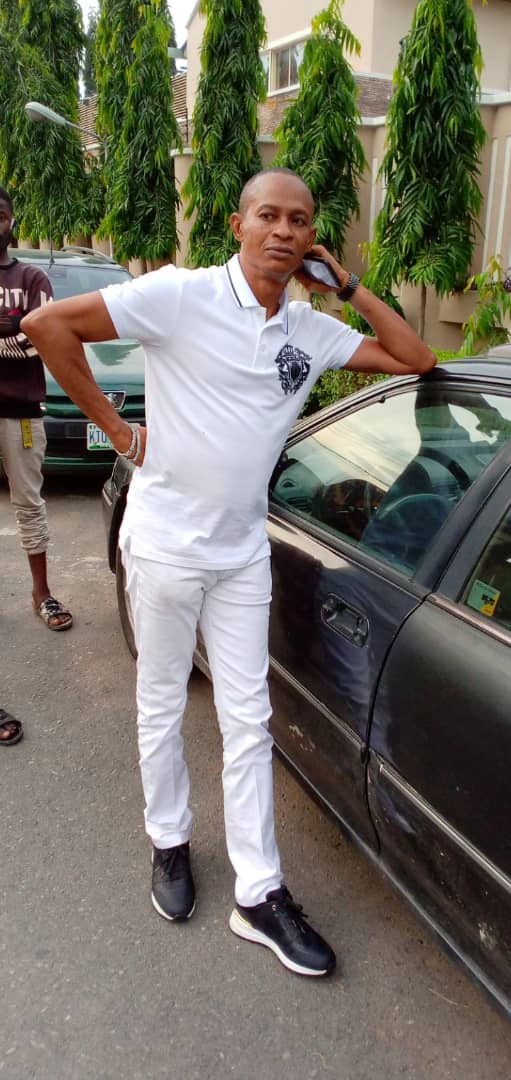 The mood at the Oluyole, Ibadan home of former Governor, Senator Abiola Ajimobi was better imagined.
Exactly 6;05pm when this writer got to the house, there was heavy presence of mourners who were crying and rolling on the floor.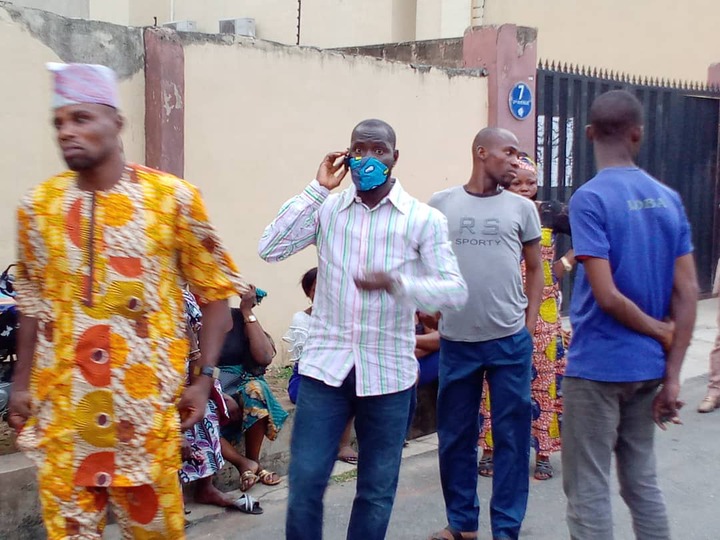 A lot of people rushed to his house to confirm the news and they ended up crying when they realised that the news was true against the rumour of his death that broke out last week.
Most of the early callers are family members, politicians and followers of the late politician.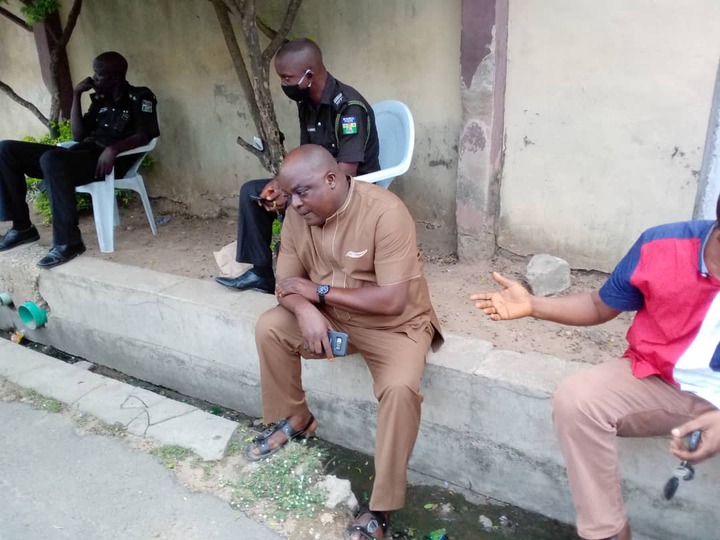 Ajimobi was born on December 16, 1949 was said to have been on life support since last Friday at the First Cardiology Hospital, Ikoyi, Lagos.
He was said to have died of covid-19. He was rumoured to have died about a week ago.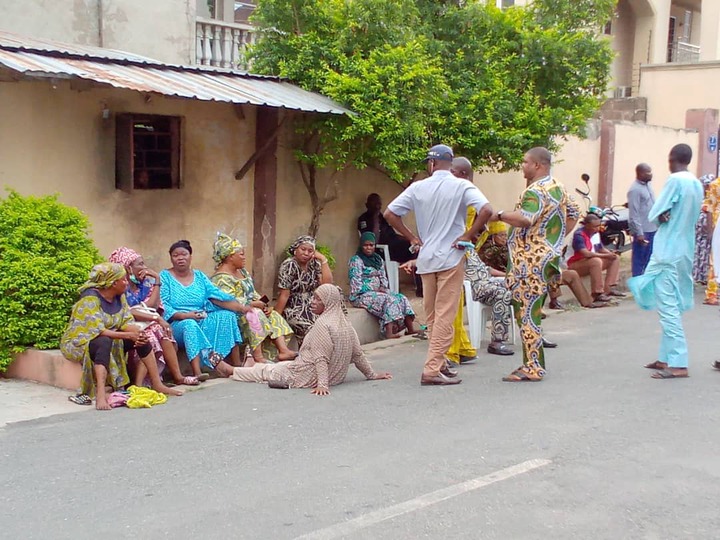 His death, today has been confirmed by one of his brothers, Wasiu.
The likes of fuji star Rashidi Ayinde, Isaac Omodewu, Adefusi and many other people were seen at his house this evening.
A source hinted that the former Governor had lung surgery and was placed on life support when his condition deteriorated before he eventually gave up the ghost this afternoon.